a picture paints a thousand words
The Art of Giving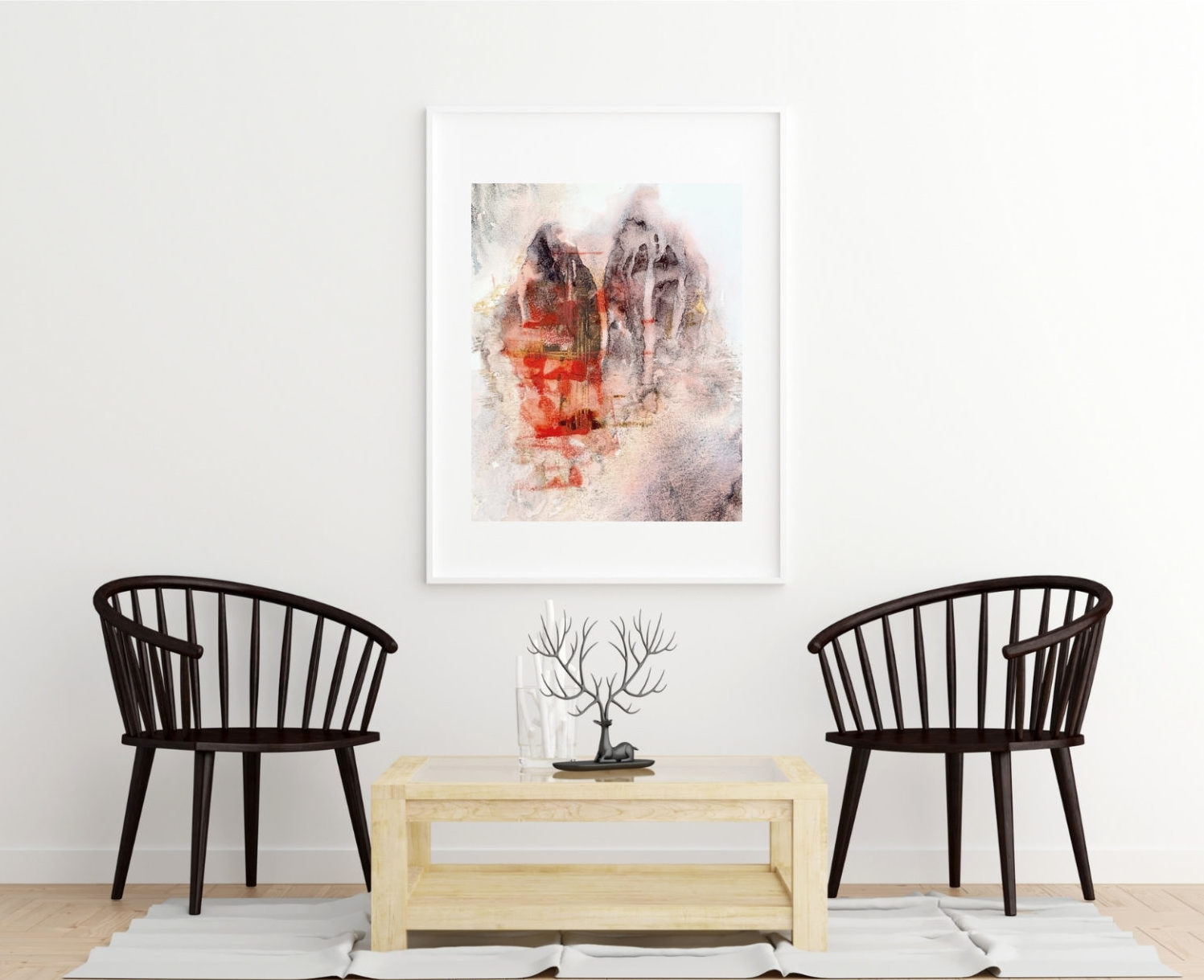 Gift of Art
Treat friends and family without worrying about choosing the wrong thing. Gift them a voucher and let them select their favourite piece.
MEET THE ARTIST
About Zuzana 
 Zuzana Edwards is a London-based watercolour artist. She uses the 'alchemic' medium of watercolour to create contemporary impressionistic works. Read about her inspiration, and a brief background, here …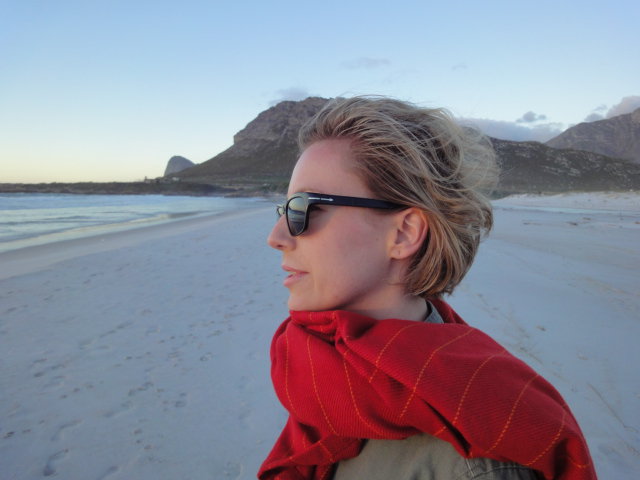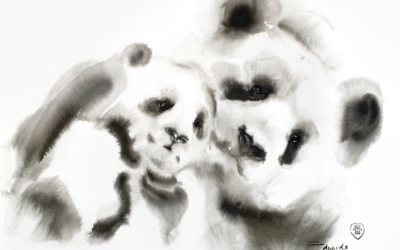 I've recently painted a picture of Giant Pandas and thought a print of this piece (worth £30) would be a lovely candidate for a give away – to keep or to gift (ahem, Mother's Day is around the corner here in the UK).
Hi , Yellow on my mind.  Last week I went through my paintings in order to chose a collection for my upcoming events. In the wonderful mess of colours and subjects spread out all over the house the yellow-dominant paintings stood out the most.   I've realised I reach...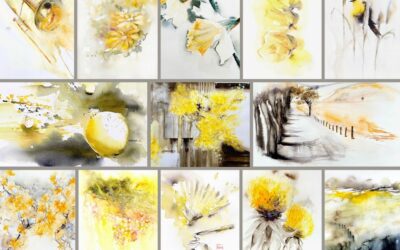 "In my world, yellow lives its best life in the company of neutrals". Z. Edwards Every colour has meaning that we either inherently sense or have learned about by association or conditioning. Yellow is the colour most often attached to the warmth and joyfulness...