MEET THE ARTIST
About Zuzana
Zuzana is a London based artist, a member of Richmond Art Society, International Cultural Ambassador for Rockwell Art Canada and an awarded artist by International Watercolour Masters. Zuzana's original works can be found in private collections around the world, from Japan to the US. Here is what she has to say about her artistic journey so far…
I've painted here and there – mainly here – since I moved to London in 2004. Courtesy of the Covid lockdown, this dormant interest of mine became a full-blown passion, which I suppose is the case for many new artists.
Watercolour inspiration
To me, watercolour is a fascinating medium. The unpredictability of water lends itself to the loose, semi-abstract painting style that I love. For the representative works I start with considering and observing the subject and decide composition. Beyond that, the less I get involved with the water and the pigment, the better. I don't aim to spell out every detail, but rather find the essence with the least amount of fuss. The most rewarding experience happens when I relinquish control, come-what-may style. This process is the drive, more so than the result.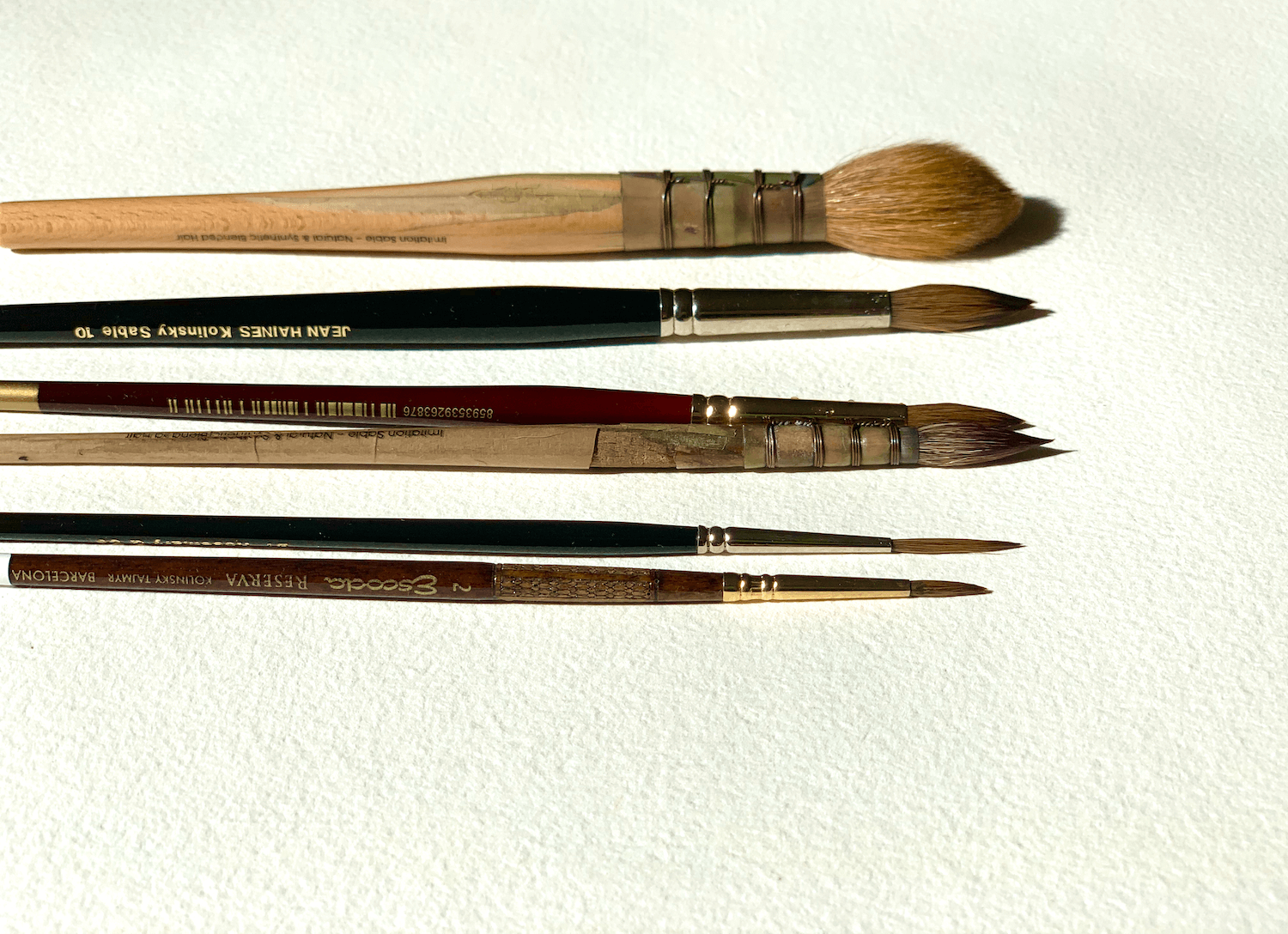 What captures my eye
Asian-style paintings and themes, Japanese in particular, appeal to me greatly. I can relate to the wabi-sabi philosophy of embracing imperfection and impermanence. I love the simplicity of ikebanas and the beauty and storytelling inherent in Japanese typography. Most of my work has plenty of intentional white space, also typical of Japanese ink paintings. To me it's the oxygen that lets the subject breathe and take prime position.
Inspiration is everywhere. For Still Life I choose very simple subjects: inanimate objects, food, flowers – with aim to find and convey a specific quality in an interesting way. Nature and landscapes are often inspired by places that hold some significance to me but more often than not I work from my imagination.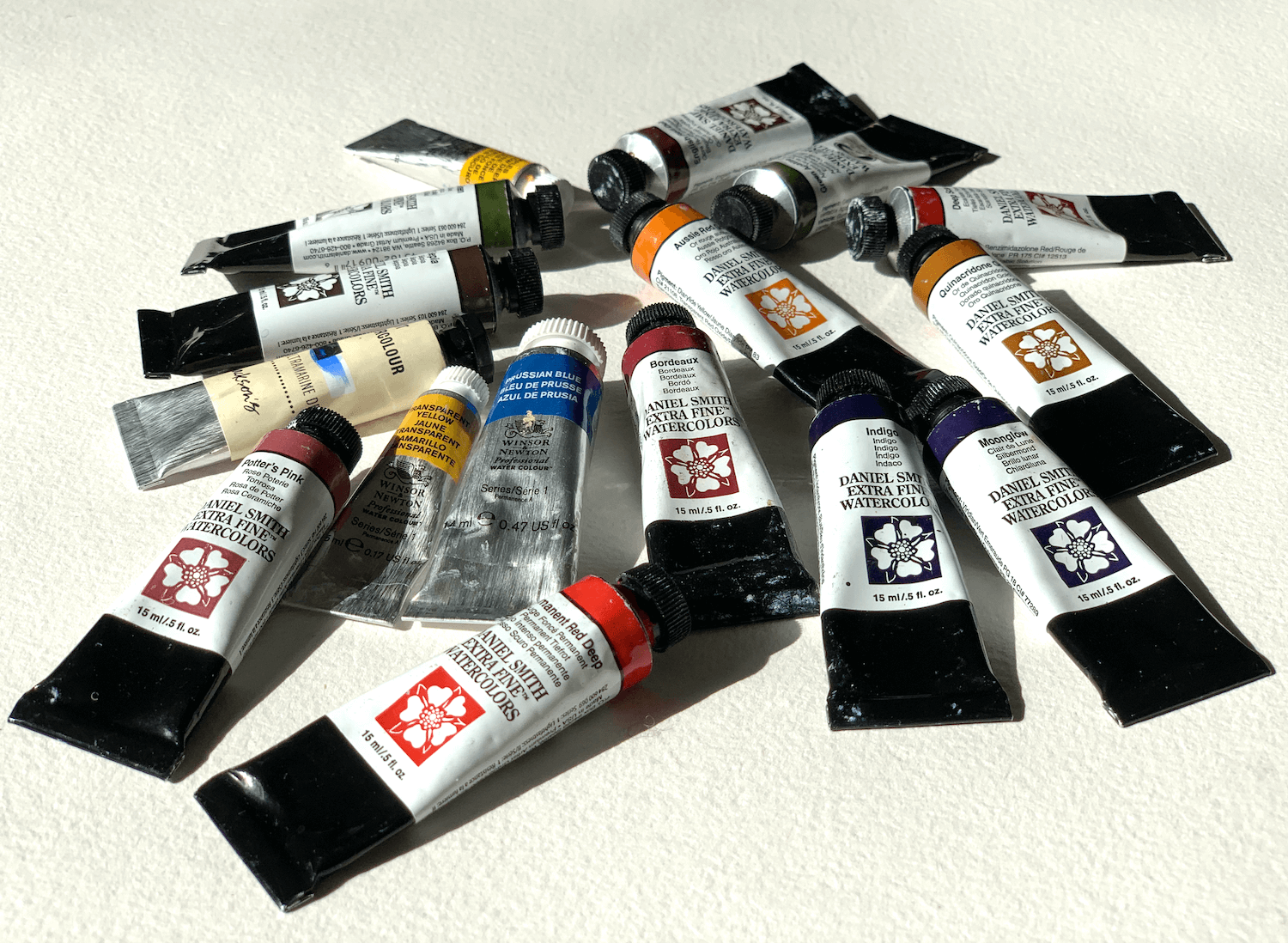 My background
In the years when I wasn't painting like my life depended on it, I was  free-range living in Slovakia, always moving, always outside or in the water, learning languages, studying for a Masters in Economics, moving to the UK, working, travelling, and raising a family.
Final word
The paintings will say more about me than any number of words. But I'm thrilled you've made it all the way here. Warmest welcome.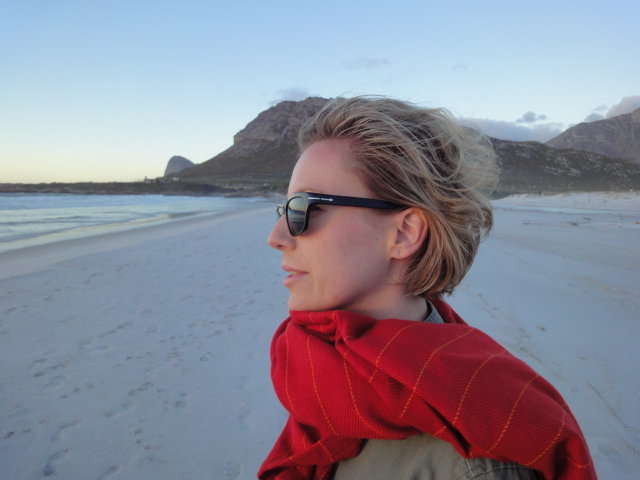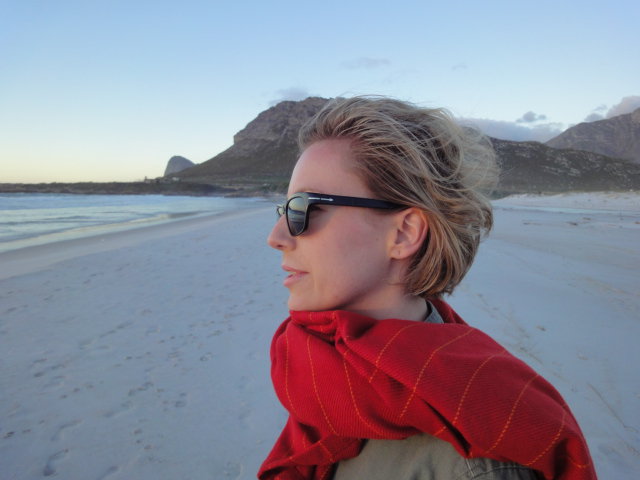 MY ADVICE FOR BUDDING ARTISTS
My advice to new artists? When I first started out, I used cheap materials, which makes complete sense for a beginner, but the results are never going to be as exciting as they could be. The switch to good quality paper and paints is a game changer. As every half-decent art addict would know, there's a special kind of high to diving into a new supply.