THIS FESTIVE SEASON
The Art of Giving
Avoid disappointment! Order Fine Art Prints by 2 December for Christmas deliveries within the UK.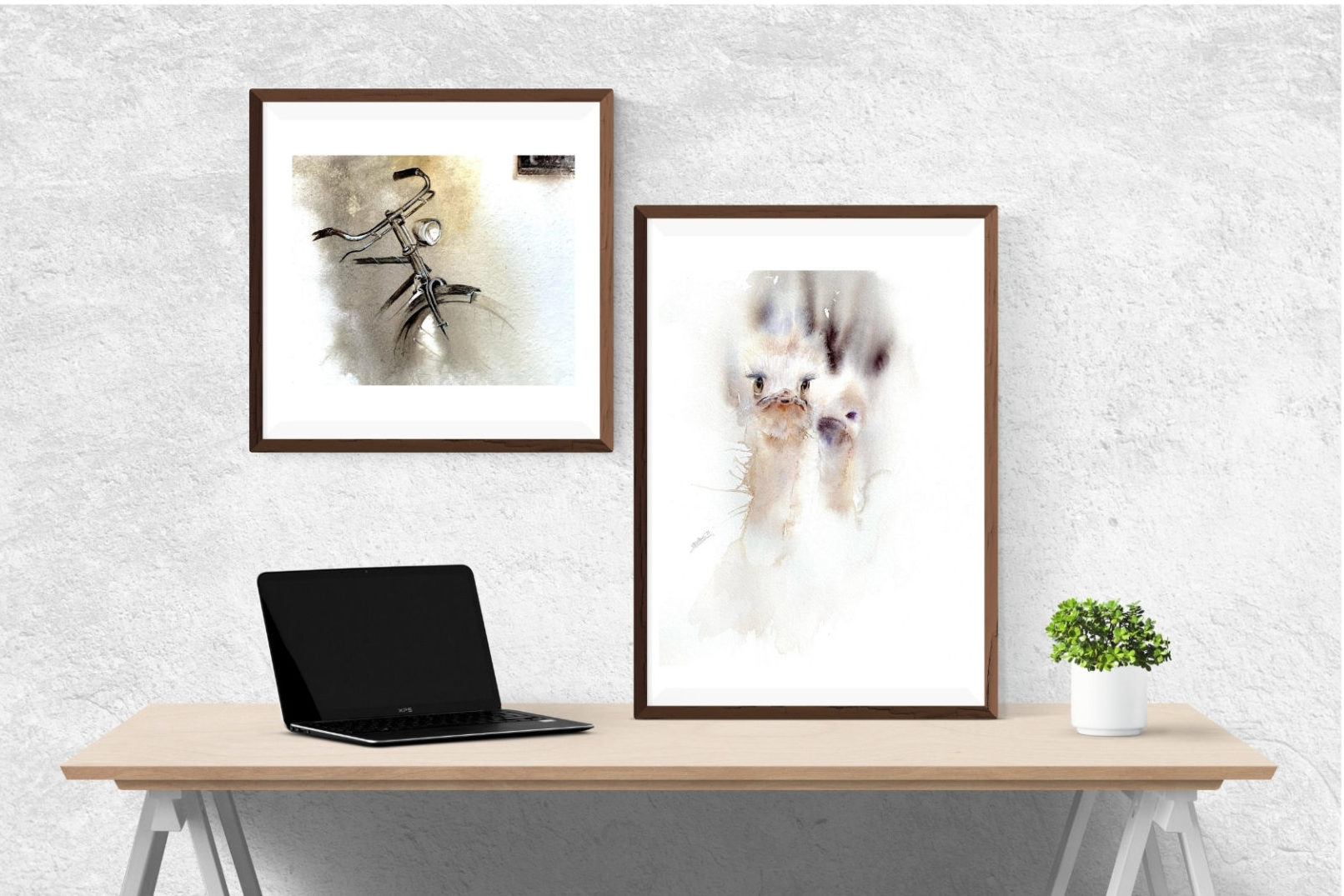 More is More
Fine socks good. Fine art even better. Create your own mini collection of favourite Original works with fabulous festive savings:
Get 10% off your fist purchase on this site
Spend £100 or more and get 20% off
Spend £250 or more and get 30% off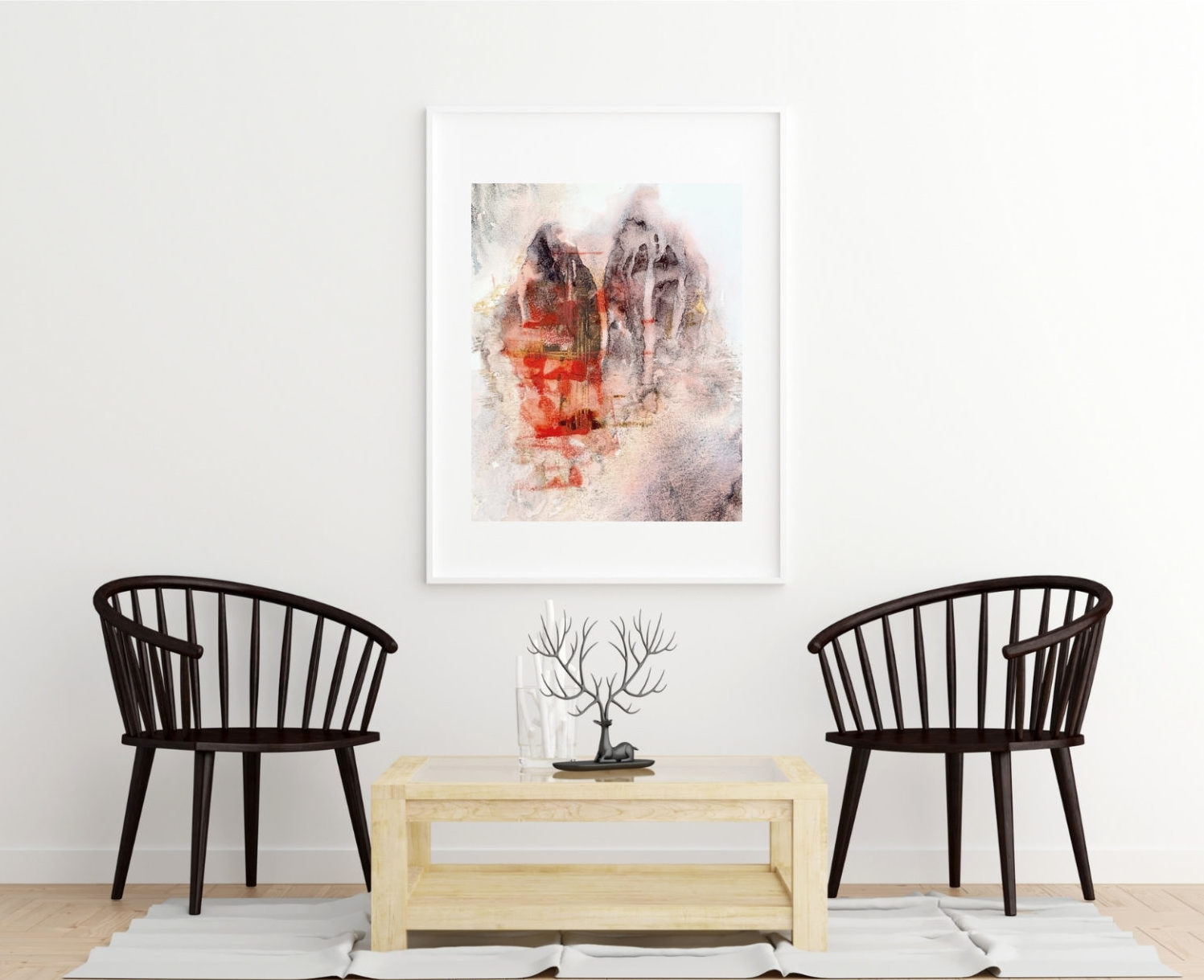 Gift of Art
Treat friends and family without worrying about choosing the wrong thing. Gift them a voucher and let them go shopping
MEET THE ARTIST
About Zuzana 
 Zuzana Edwards is a London-based watercolour artist. She uses the 'alchemic' medium of watercolour to create contemporary impressionistic works. Read about her inspiration, and a brief background, here …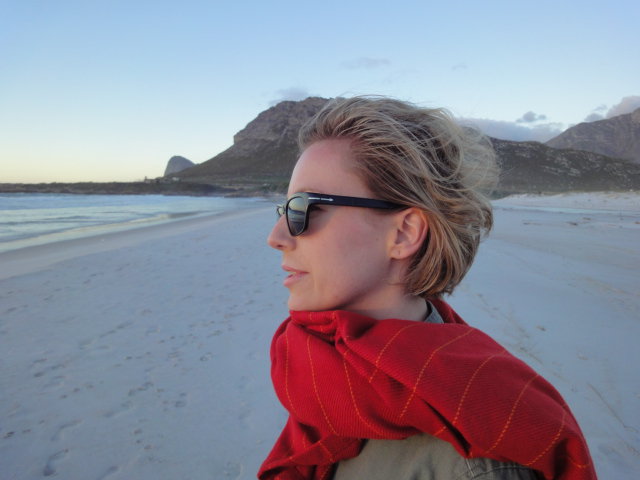 I'm thrilled to be participating in the Richmond Arts Society Winter Exhibition at the Landmark Arts Centre in Teddington on 25-27 November. You'll be able to view some of my original works, alongside several fine art prints, all of which will be available to...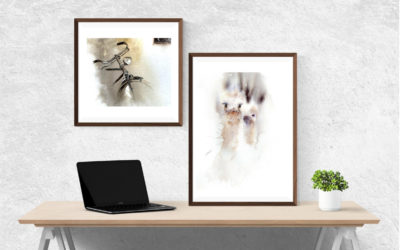 With so many choices available selecting the right frame can be a bit of a pain. Here are some simple tips and visual references for works on paper.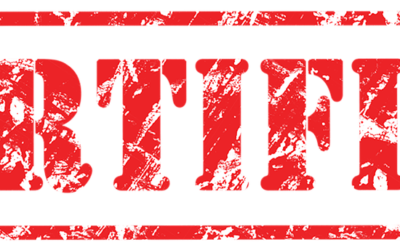 …for the matter of mind. It's not always clear what type of artwork is presented – is it original painting, original copy, print, open or limited edition or is it a poster?
Here are some of the most common types of 2D artwork sold and terminology that goes with it.